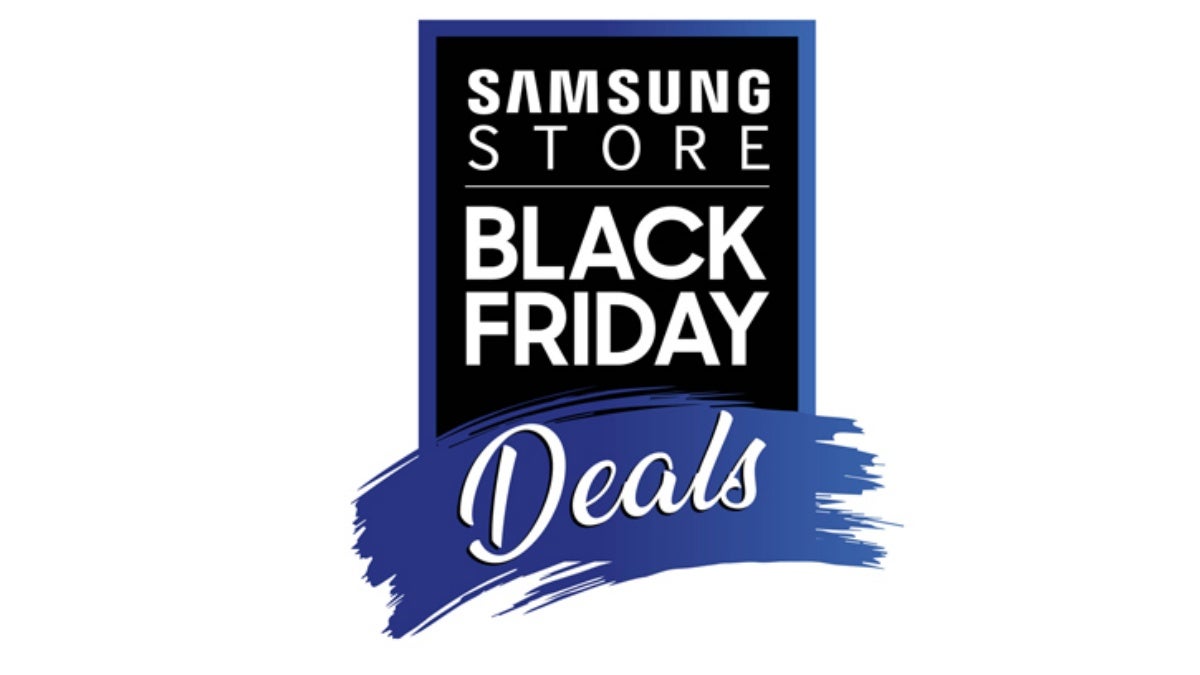 Ladies and gentlemen, the biggest shopping day of the year has arrived. Wait, no, that can't be right. It's only November 11, which means there are still exactly two weeks left until Black Friday 2022.
Granted, you will still be left wondering if the world's largest smartphone vendor has even better deals in the pipeline for November 25 after checking out the following Black Friday Early Access promos available right now (exclusively through the links below), but at least you can start crossing items off your Christmas gift list at substantial discounts if you don't want to waste any more time.
Get your favorite Galaxy S22-series device at a bargain price
How affordable? Well, the "standard" member of the ultra-high-end handset family released back in February can be yours by November 18 for a measly 325 bucks (and up), while its Plus and Ultra siblings are knocked down to ridiculous starting prices of $350 and $375 respectively.
The Galaxy Z Flip 4 and Z Fold 4 are also deeply discounted
The Z Fold 4, mind you, is pretty "affordable" as well (all things considered) without a trade-in, scoring an absolutely massive and, as far as we can tell, unprecedented $450 markdown in an unlocked variant.
Even more early Black Friday 2022 bargains to be had
The iPad Pro-rivaling Galaxy Tab S8 series is marked down by up to a whopping 300 bucks (with no strings attached), while the AirPods Pro 2-contending Galaxy Buds 2 Pro can be had at their normal price alongside a complimentary wireless charger. 
If you're not happy with saving just $200 on a Tab S8 or Tab S8+ or $300 on a state-of-the-art Tab S8 Ultra, you can also try to trade something in for a shot at an "enhanced" credit of up to 500 bucks that can take the smallest and humblest (but still great) member of the Galaxy Tab S8 family down to as little as 80, yes, 80 bucks.