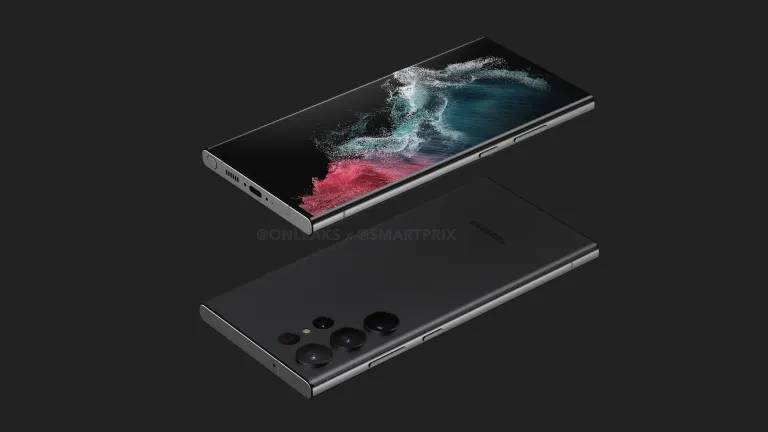 In contrast, with sensor-shift stabilization, which has been embraced by Apple, it's the sensor that moves around to counter shakes.
Also, the sensor-shift tech requires more space and this is one reason why the recent iPhones have a larger camera bump. The recently leaked Galaxy S23 Ultra renders, on the other hand, show camera modules that don't appear to be any larger than the sensors employed by the S22 Ultra.
While companies like Google rely on software smarts for getting the most out of cameras, image stabilization is one area where hardware trumps software, and even though the perceived difference is not really ground-breaking, having sensor-shift stabilization could help smartphone cameras achieve noticeably better stabilization.