Refresh
Speaking of games, we expect today's Meta Connect keynote will include some VR software announcements. We don't anticipate anything too major because this isn't one of its Quest Gaming Showcases, though we'll happily be proven wrong.
Most likely we'll see Meta announce Project Cambria-related updates for many of the Oculus Quest 2 games we already know and love. That means mixed reality and face-tracking support for games like Horizon Worlds, Beat Saber, and others.
It may also provide us with updates on games that are headed to its platform over the next few months – titles like the hotly anticipated Among Us VR. In particular, we want to hear more about the elusive GTA San Andreas VR, which was announced a year ago but has been radio silent ever since. Hopefully, this will be the day we finally hear more about it.
I absolutely love my VR headset and use it every week to enjoy a mixture of the best VR games out there. But not everyone is as positive about the current state of the industry; they still want something more than what the Oculus Quest 2 offers.
With Project Cambria expected to raise the bar of what's out there, I asked Matt Hanson, our Managing Editor of Computing and Entertainment, to tell me what he wants to see from the next-gen device.
"I love the idea of virtual reality, but despite a few exceptions, I've not felt VR has lived up to its potential yet, so I want Meta to really impress me with any VR headset they show off. 
"I want something that's immersive and gives me incredible VR experiences, while also not being too cumbersome to set up and use. Many of the VR headsets I've used have ended up gathering dust because they were such a faff to use – and the VR games weren't worth the hassle. If Meta is serious about VR when other companies seem to have lost interest, then it needs to be ambitious."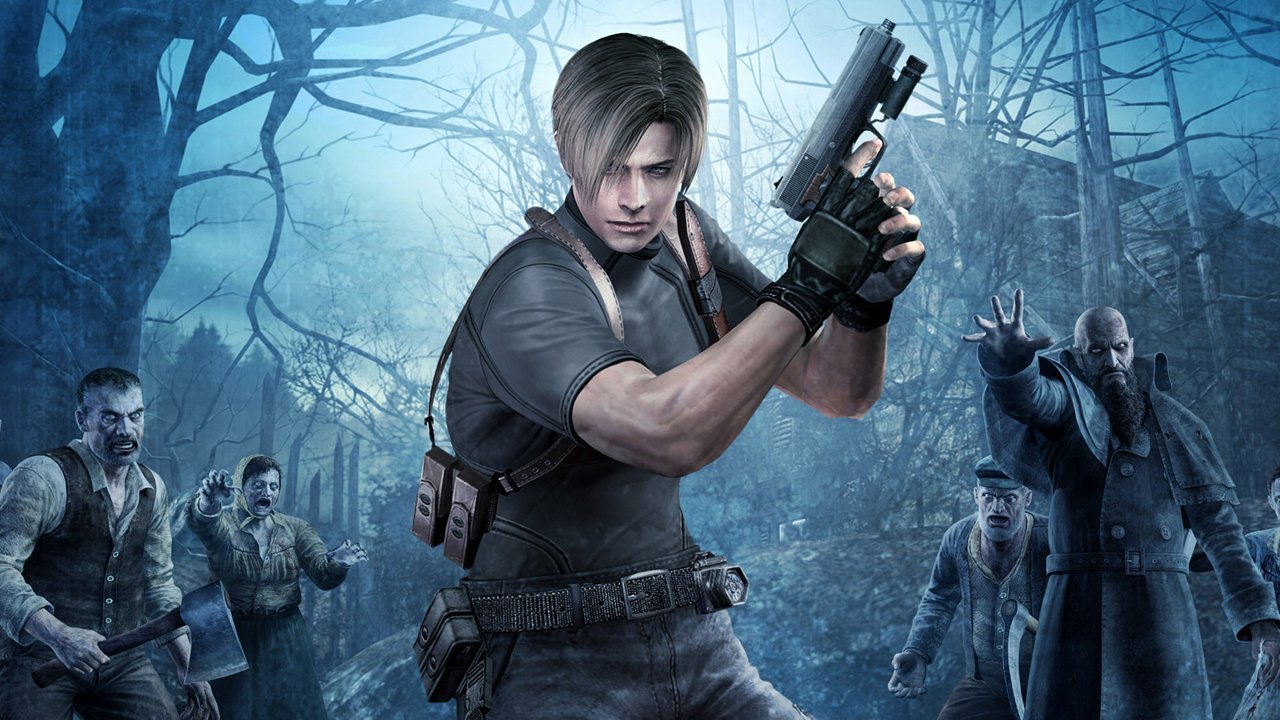 I certainly wouldn't argue with Matt here, a comfortable, convenient, and powerful headset is exactly the sort of device Meta should unveil based on what it has been teasing. And with those kinds of improvements it should be able to facilitate better and more immersive VR games than we've seen before – even titles better than the already excellent Resident Evil 4 VR. 
We'll just have to wait and see what Meta unveils in roughly five hours' time.
We've mentioned that the big announcement we expect today is the full reveal of Project Cambria – which several rumors and leaks have said is going to be called the Meta Quest Pro (though I hope it isn't as I don't like the name).
When Meta announced Cambria at last year's Connect it told us the headset would be a premium follow-up to the Oculus Quest 2, delivering a much more high-end experience at a higher price.
Based on this we expect Project Cambria will boast some spec upgrades in terms of its RAM, processors, battery life, and storage space compared with the Quest 2. Though we already know that the new headset will come with some unique features that we've not seen from Meta before.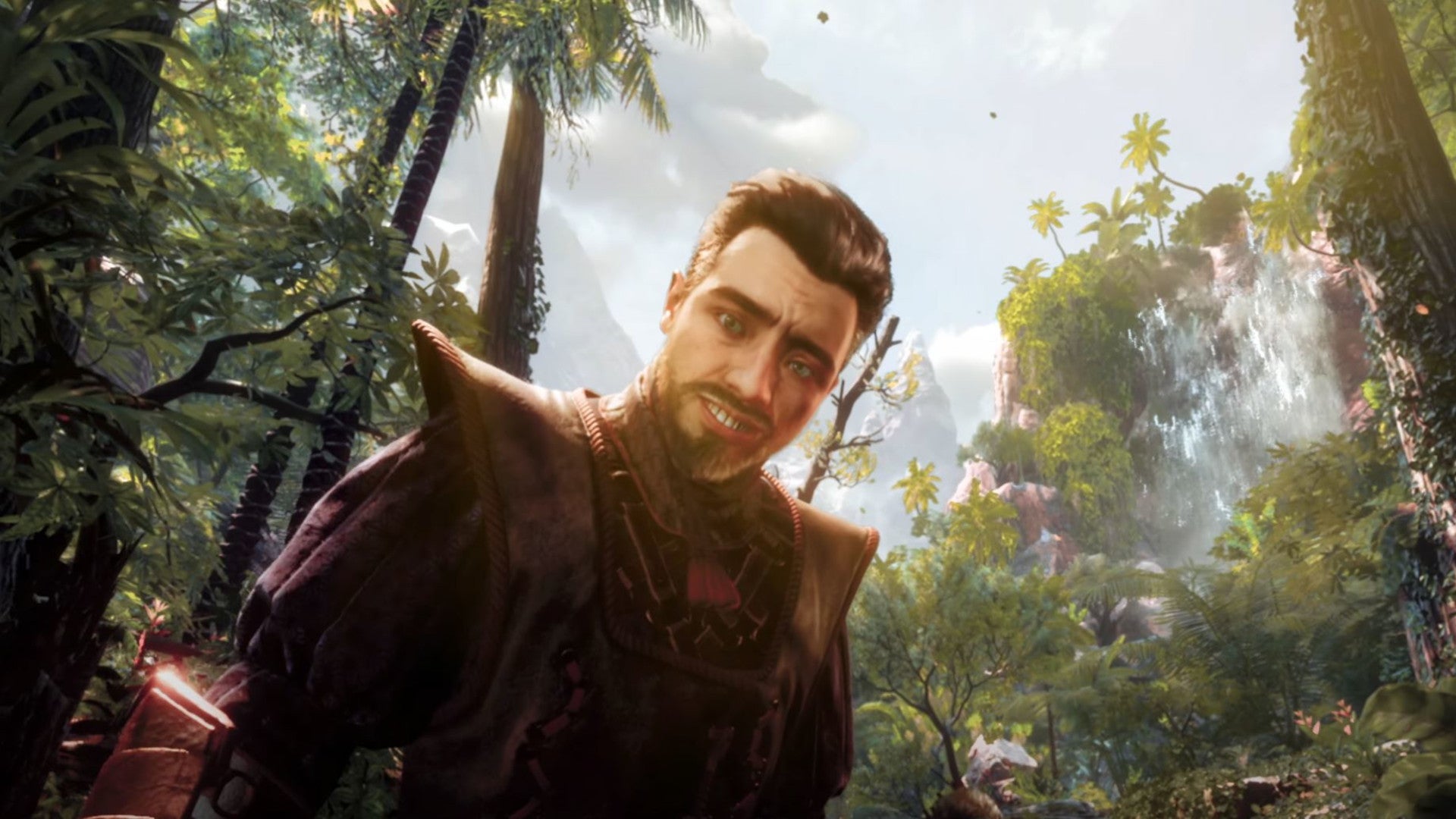 The first is color passthrough. The Quest 2 currently only has black and white passthrough, meaning its external cameras can only show you the real world in grayscale while you're wearing it. Thanks to new cameras Cambria will be able to show you the real world in full color which should help to make any augmented reality or mixed reality experiences feel more real.
The other big improvement is set to be eye and face tracking. This will allow your virtual avatar to be more expressive, and as we saw with the PlayStation VR 2 demo it will allow NPCs to react more realistically to you. We also hope that eye-tracking will allow developers to use foveated rendering to make more graphically impressive games without needing massive improvements to the headset's specs.
So you know that the event is meant to start at 10am PT / 1pm ET / 6pm BST (3am AEST on October 12), but how do you watch Meta Connect 2022? We're covering all the biggest announcements from the opening keynote here, but you have two options if you want to tune in and watch it yourself.
Your first is to head to the Reality Labs Facebook Page (opens in new tab) on a web browser and watch the live-stream announcements as they happen there. You can do this from a smartphone, tablet, or computer. 
Alternatively, if you have an Oculus Quest 2 you can watch the event in the metaverse through Horizon Worlds. To do this you must first head to the Meta Connect 2022 (opens in new tab) website in a browser where you can log in and register. Once you've done that you can update and open the Horizon Worlds app on your Quest 2 where you will then find the Meta Connect program in the Events tab of your Horizon menu.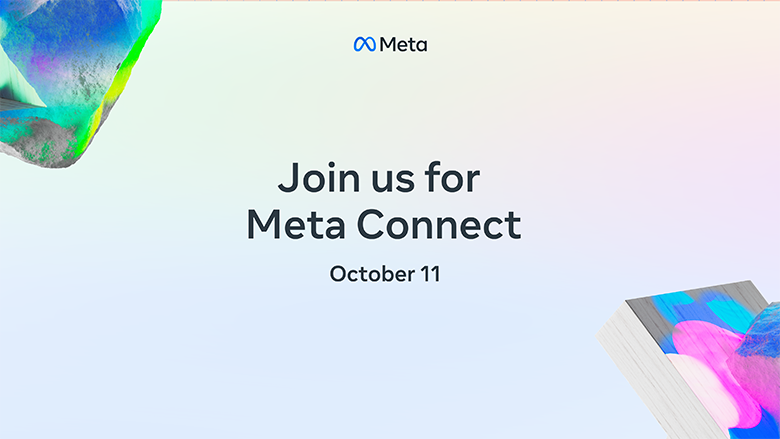 Welcome to our Meta Connect 2022 live blog! I'm Hamish and I'll be here all day bringing you all the information you need to know about the event and the announcements Meta might be making.
The one we're most anticipating is Project Cambria, a new VR headset to replace the hugely popular Oculus Quest 2, but we're also expecting to see a few software updates that will show us how the best Oculus Quest 2 games and apps will take advantage of Cambria's new hardware.
A few of our other experts may pop in here throughout the day too, so keep an eye out for their thoughts and analysis before we get into the event. During the keynote itself, we'll be regularly updating this page with all the latest news as Meta announces it.