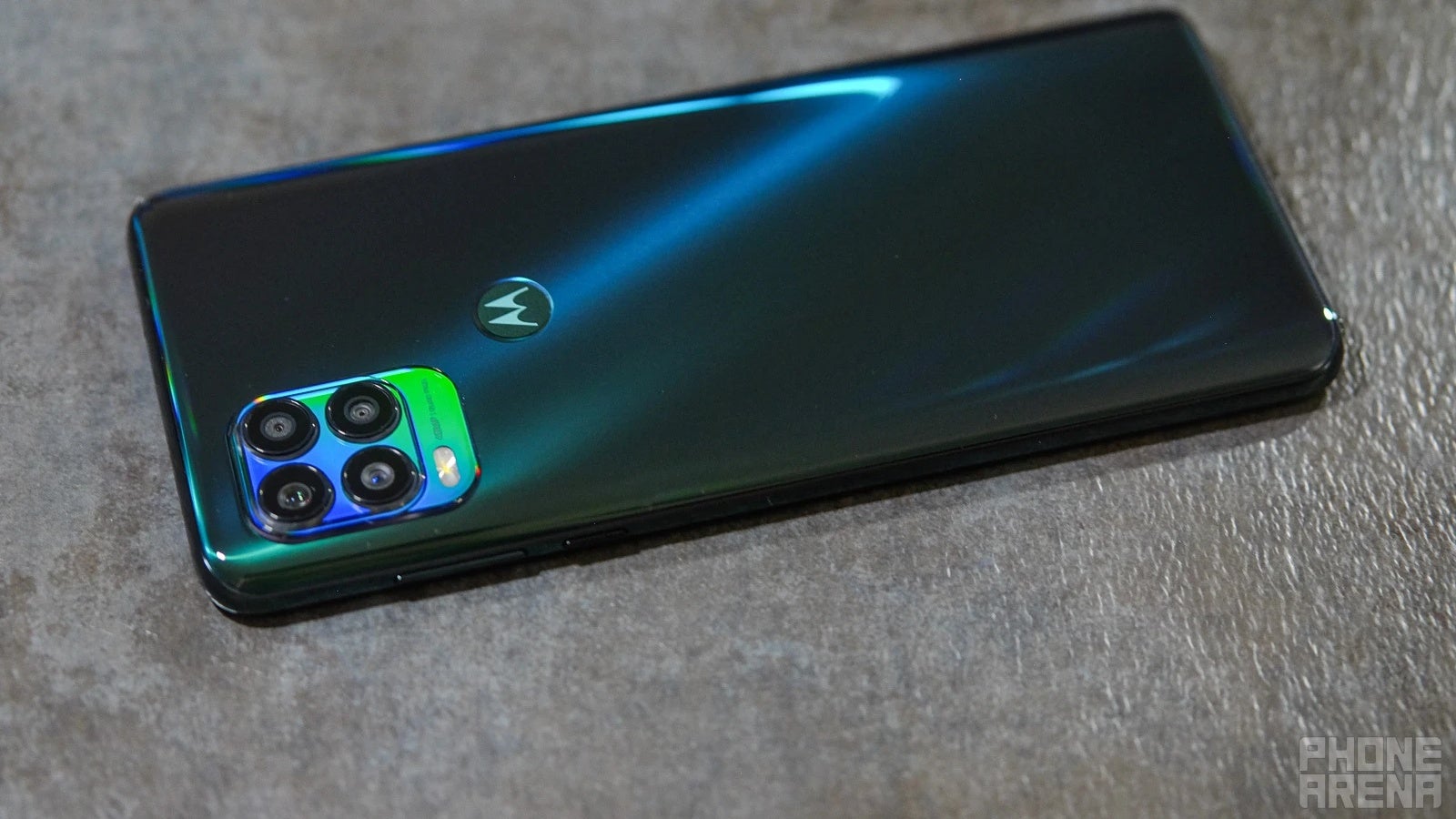 Just like Amazon's first round of
Prime Day 2022 deals
and steals back in July, this week's second huge batch of Prime-exclusive discounts on many of the most popular tech products out there is slated to run for 48 hours in total rather than only lasting one day.
That means there's still a bit of time left to buy a nice Christmas gift for a loved one or even yourself at quite possibly the lowest price of the entire holiday season without having to wait until late November or December and fear the (offline or online) crowds will be too large to get what you want with minimal effort.
Normally available for a somewhat excessive $399.99, the slowly aging pen-wielding 6.8-incher has naturally received a bunch of price cuts in the last few months, never dropping quite as low as today. No, not even during the previous Prime Day extravaganza, when the handset was marked down by a similar but not identical $160.
At the end of the day, though, if you understand exactly what you're getting, you should be more than satisfied with either of these two mid-end Android soldiers at these massively reduced prices.