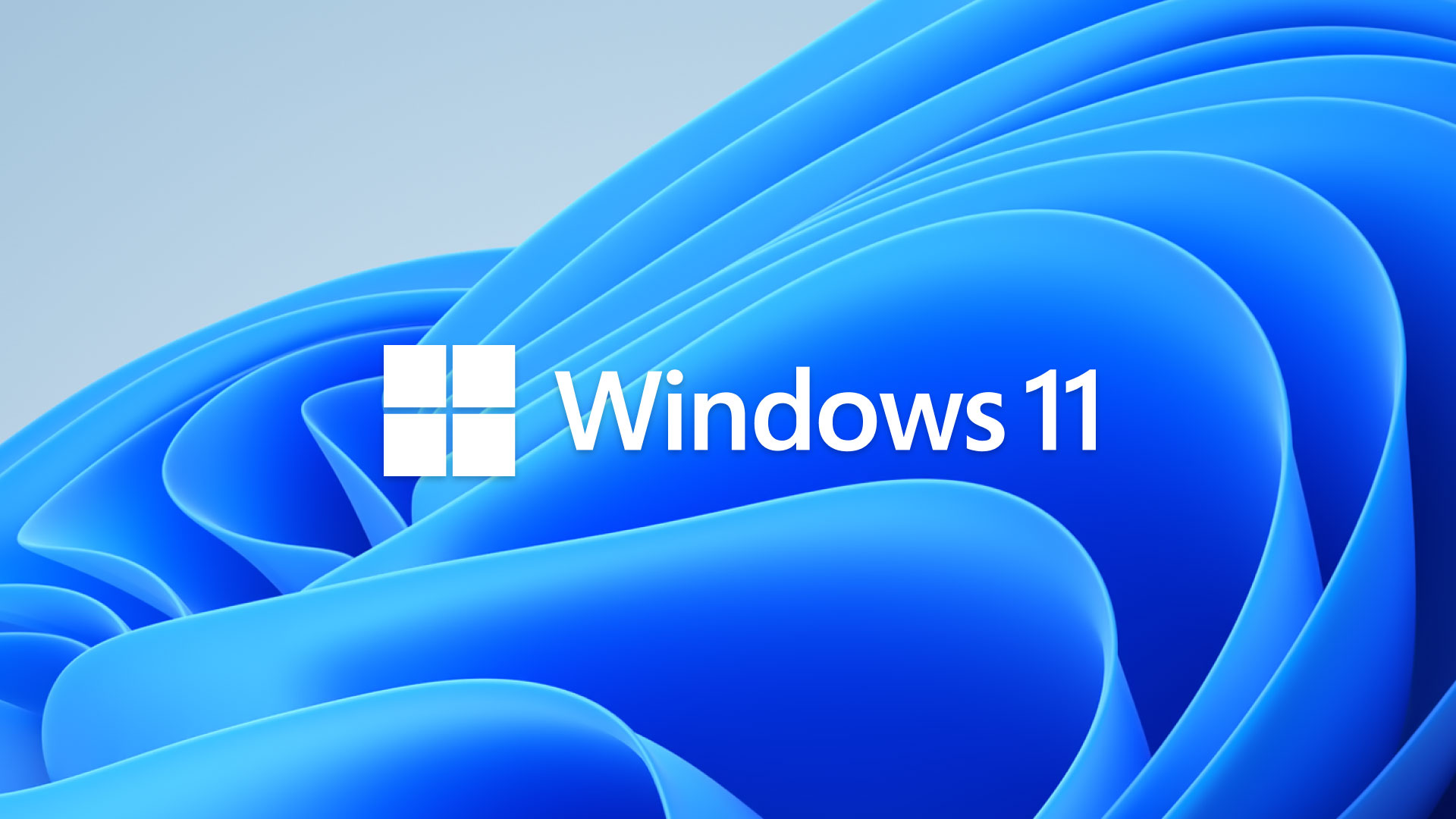 Microsoft has announced the rollout of its latest major Windows 11 update, which brings a raft of features designed to provide customers with comprehensive security protection "by default".
Back in April, as part of an event focused on the evolution of Windows in the hybrid working era, the company offered a peek at a number of security upgrades, spanning areas such as identity, patch management, malware protection and more.
tart menu folders are the first obvious improvement once you upgrade to the Windows 11 2022 Update. You can drag apps on top of each other on the Start menu to create folders and pin them freely. Microsoft has also added the ability to resize the pinned area so you can see less of the recommended feed of files that appears below apps on the Start menu.
I'm sure there will be many Windows users who wish they had more customization and control over the Start menu, but I like the changes Microsoft has made in general to Windows 11 here. The addition of folders now makes the Start menu feel more complete.
The best graphics and performance are nothing without the games. Game Pass is built right into Windows 11 via the Xbox app, providing access to hundreds of high-quality PC games. This includes games from Xbox Game Studios the same day they release, iconic franchises from Bethesda Softworks like Fallout, Elder Scrolls, great ID@Xbox games, blockbusters, the EA Play library, and new games added all the time.
With the new Windows 11 2022 update, you can experience many of these games at higher fidelity than ever before and access them faster with the new Controller bar. You can also play great Xbox console games on your PC with Xbox Cloud Gaming (Beta) included in your Xbox Game Pass Ultimate membership.